Drift Parking - Play Now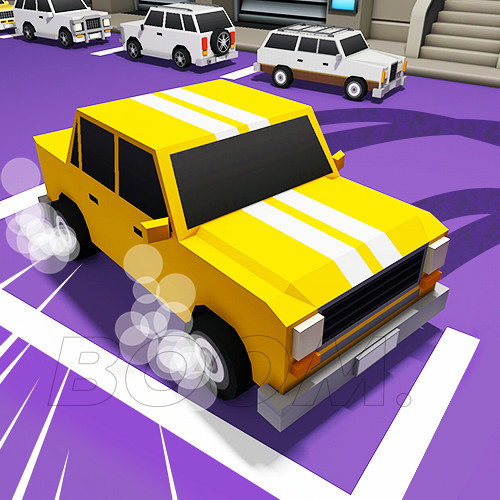 LAUNCH GAME
Drift Parking - Become the ultimate Drift King!
Drift Parking is a free to play game that combines the adrenaline of drifting with the precision of parking. Experience the thrill of sliding around corners, executing perfect drifts, and smoothly maneuvering into tight parking spots. With its 2D and vintage style graphics, you will surely have a great time playing this game.
Game Controls
On a smartphone, tap on the left and right side of your screen to control and park your vehicle. On a PC, You can either use the "W", "D" or the left and right arrow keys to play to navigate your vehicle.
How to play - Drift Parking
Drive around the city and find the perfect parking and show your insane parking skills. The car can be a little hard to handle, so you must practice more and more to master this game. Always avoid hitting obstacles, pavement, and other cars, or you will get arrested. After you've found the spot, drift your car at the correct time to park the car perfectly.