Number Jumping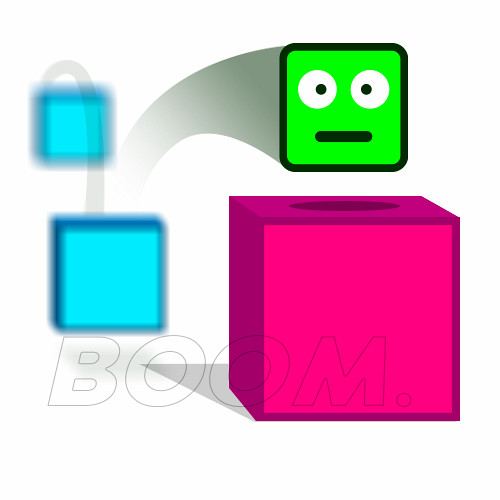 LAUNCH GAME
Number Jumping - Jump and solve the numbers puzzle
Get ready to jump into the world of Number Jumping! This free-to-play game is the perfect way to challenge your brain and have fun while doing it.
With simple but addictive gameplay that's ideal for all ages, Jump on the number blocks and make them vanish. Try to finish all of them stay alive in the last remaining block. Whether you're looking for a mental workout, or just want something fun to do, Number Jumping has it all!
Game Controls
On a smartphone, players will have to use the touch controls that are given on the screen. On the bottom left and right corner, you will find the jumping controls.
On a PC, you must use the keyboard to play the game. You can either use the "A", "D" keys or the left and right arrow keys to jump.
How to play - Number Jumping
Your task is to jump on the pink number blocks and jump on them until the numbers decrease and the blocks vanish. You can only jump on one block at a time. So if you keep jumping randomly, you can easily drop down and lose the game. Examine the game and try to solve this puzzle.