Orange Farm - Play Now at Explode Games | (2023 Release)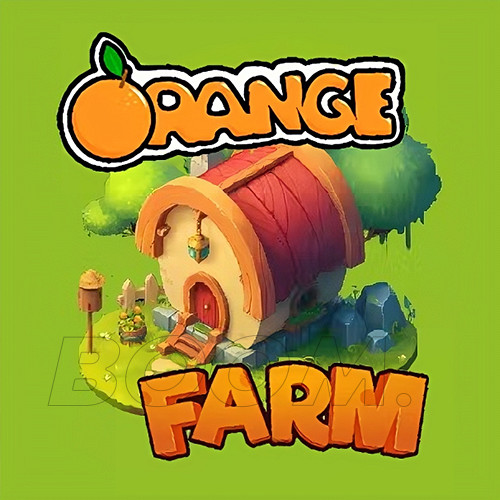 LAUNCH GAME
Orange Farm - Harvest your dreams at the Orange Farm
Welcome to the vibrant world of Orange Farm! Get ready to set on an exciting journey of becoming a successful farmer. In this free-to-play, you'll have the opportunity to cultivate your own virtual farm by planting and nurturing a variety of trees.
Game Controls
On a smartphone, tap on the harvest button to play the bubble shooting game. The game is also played by screen touch controls. On a PC, use your mouse to play the game.
How to play - Orange Farm
Your goal is to harvest oranges and earn money to expand your farm. Play the bubble shooting game to harvest oranges. Retrieve the orange, sell them to make money, and buy new trees to multiply your production.