Train Builder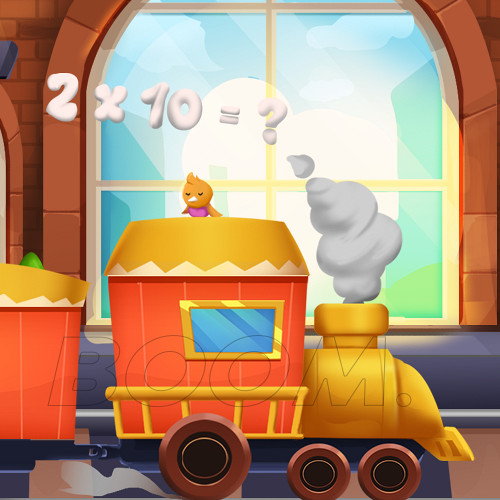 LAUNCH GAME
Train Builder - All Aboard for Math train!
Solve math equations and tables and fill in the bogies to make the train depart on time. Train Builder is a free-to-play game that is designed to help kids build their math skills while having fun.
With intuitive controls, colorful visuals, and challenging levels, this game will have you hooked for hours. Get ready for a wild ride with Train Builder!
Game Controls
To play on a smartphone, you must tap and hold on the answers, then drag them and place them on the bogies. And on a PC, use your mouse to click and drag the answers to put them in the bogie.
How to play - Train Builder
There are two modes in this game. In one mode, you have to solve random math equations, and in the other mode, you have to solve tables.
Select the correct answer before the time runs out and fill up all the bogies so the train can depart. You will also have 3 hearts. If you choose the wrong answer, you will lose one heart.