Frogie Cross The Road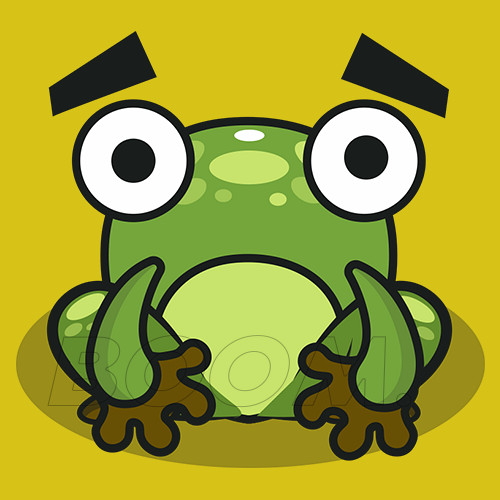 LAUNCH GAME
Frogie Cross The Road - Ready, set, hop!
Frogie Cross The Road is an exciting free casual game where you help a little frog cross the roads and rivers before the time runs out. You'll need to be fast and agile to dodge animals like crabs and boars on your way.
With beautiful graphics, addictive gameplay, and an easy-to-learn concept, Frogie Cross The Road is the perfect choice for a fun gaming experience!
Game Controls
On a smartphone, you must use the touch controls given on the screen. In the bottom right corner, you can find the button to go forward. And on the bottom left corner, you will find the buttons to go left and right.
On a PC, use the arrow keys on your keyboard to navigate the frog.
How to play - Frogie Cross The Road
Your goal is to help the frog reach the finishing line. Cross rivers and roads with fast vehicles. You must remember that you can only move forward and sideward.
Once you've moved forward, there's no going back. Also, be aware of crabs and running wild boars and try not to hit them. You also have to keep an eye on the clock. You need to cross the road before the time runs out.