Kofi Adventure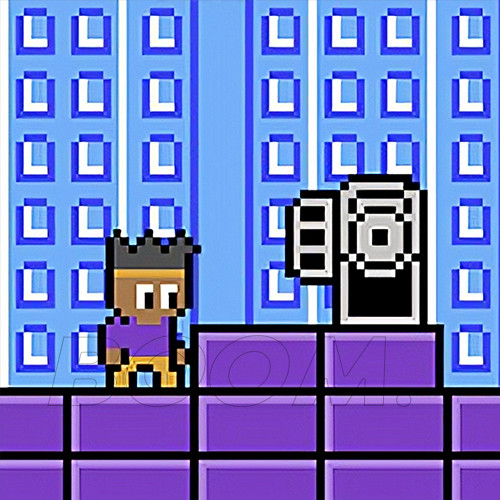 LAUNCH GAME
Kofi Adventure - Help Kofi on his epic journey!
The free casual game "Kofi Adventure" takes you on a wild ride of thrilling action and exciting challenges. With many levels of increasingly difficult obstacles, enemies, and power-ups, each game session is an unforgettable experience.
Enjoy classic arcade-style gaming with retro visuals and make yourself nostalgic. Reach the skateboard to complete the level and prove your skills!
Game Controls
The controls are very easy to learn. On a smartphone, use the buttons that are given on your screen to play. In the bottom left corner, you will find the jump button, and in the bottom right corner, you will find the left and right movement button.
On a PC, use your keyboard to play the game. Press the up arrow key to jump and the left and right arrow keys to move.
How to play - Kofi Adventure
Your mission is to help Kofi reach the skateboard to finish the level. On your way, you will face many enemies and obstacles. You can jump on certain enemies to defeat them, but you must also avoid contact with certain enemies. You can also perform a double jump by pressing the jump button two times to avoid obstacles or reach higher platforms.