Play Fishing Gone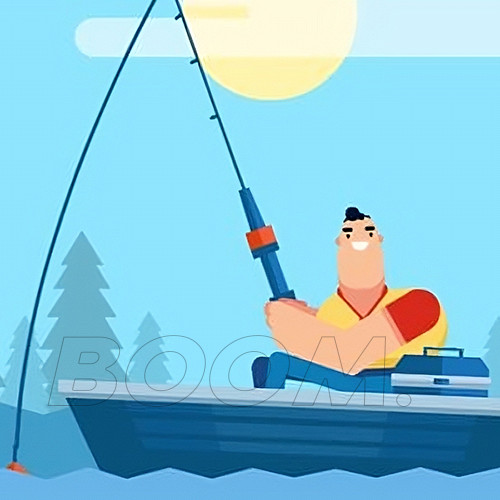 LAUNCH GAME
Fishing Gone - Catch Fish, Chase Scores!
Fishing Gone is a free-to-play online game that invites you to dive into a captivating online gaming experience where becoming a skilled fisherman is the ultimate goal.
Unleash your potential as you reel in fish, show your skills, and aim for the top score. Immerse yourself in this world of virtual fishing and take on a journey of skill and achievement.
Controls
On your smartphone, just tap anywhere on the screen to release your fishing hook and start catching fish for points.
If you're on a PC, use your mouse, left-click, and point anywhere on the game screen to release the hook and reel in those points.
How To Play - Fishing Gone
The game's goal is simple, become a skilled angler and catch lots of fish. Rise on the leaderboard by showing off your fishing abilities.
Control your boat, look out for fish on both sides, and use your mouse/thumb to handle the fishing hook.
Watch out for piranha-like enemies, as they take away points if you touch them. Also, keep an eye on the timer. Successful catches add time, testing how fast and smart you are.