Pretty Tiles - Play Now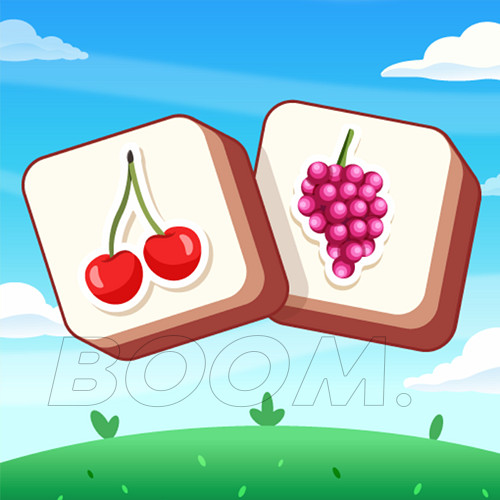 LAUNCH GAME
Play Pretty Tiles
Introducing Pretty Tiles, the addictive free to play game that will keep you entertained for hours. Immerse yourself in a world of vibrant colors and captivating challenges as you strategically match three tiles to make them collapse. But don't stop there! Keep up the momentum and continue matching until not a single tile remains.
Game Controls
Ona smartphone, simply tap on the tiles with your fingers to select them. On the bottom of the screen, you will find the retry, re-shuffle, and hint buttons at the bottom of the screen. On a PC, use your mouse and press right click to select the tiles and the options.
How to play - Pretty Tiles
The tiles are shuffled, spread out, and some are stacked on top of each other. Each tile will have a symbol. Select three tiles with the same symbol to collapse them. You cannot select the tiles that are underneath another tile. Keep matching the tiles until there are none remaining to advance to the next level.