Arkanoid Blocks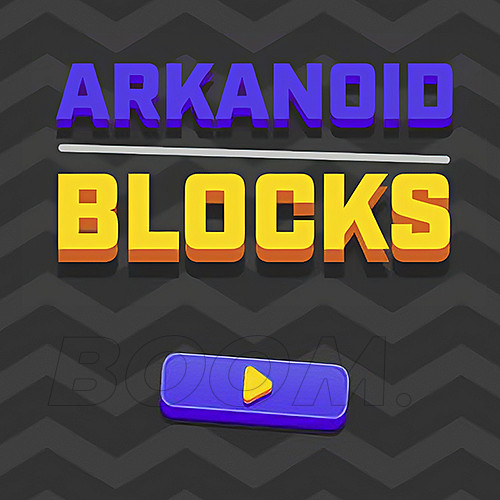 LAUNCH GAME
Arkanoid Blocks - Destroy all the blocks with the bouncy ball
Take control of your platform and bounce the ball to break all the blocks in this classic browser game, Arkanoid Blocks. Enjoy hours of fun and challenge as you progress through levels with increasing difficulty. With vibrant graphics and easy-to-use controls, Arkanoid Blocks is perfect for gamers of all ages and skill levels. So, prepare to have a blast with Arkanoid Blocks!
Game Controls
Smartphone users must touch and drag left and right to navigate the platform. PC users must use their mouse to click and drag in order to navigate the platform.
How to play - Arkanoid Blocks
In order to advance in the game, you must break all the blocks remaining in the level. First, you have to launch the ball from the platform in the direction you want. After that, the ball will bounce around, and you must keep the ball alive using your platform.
There will be different kinds of blocks at each level. Some blocks will break with one hit, and some will take multiple hits. Some blocks might even explode when hit. There will also be some power-ups that will give the ball or your platform a certain ability. For instance, it can give your platform shooting ability or expand it in size, etc.