Cats Swap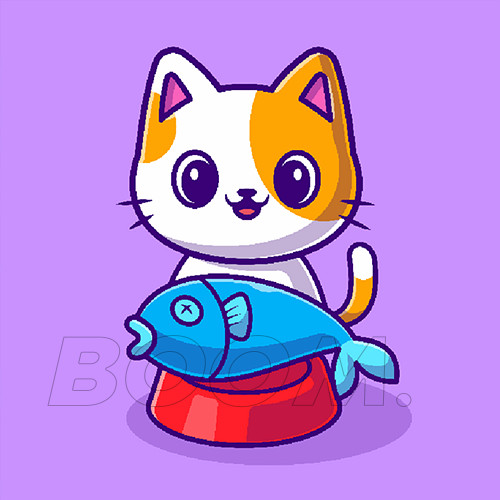 LAUNCH GAME
Cats Swap - Cute cats puzzle
Cat Swap is a free-to-play fun and colorful puzzle game that will make you smile as you piece together a picture of a cute cat.
Unlock new levels and collect rewards as you make your way from beginner to master. Put your puzzle skills to the test with Cats Swap, the cutest puzzle game ever!
Game Controls
The controls are very easy. On a smartphone, tap, hold, and drag the tiles to relocate them.
On a PC, use your mouse to click and drag the tiles. There will also be a restart button on the right side of your screen. Tap/click it to restart the level. Also, tap/click the "Back" button to go to the main menu.
How to play - Cats Swap
Your goal is to move the tiles that are given in the puzzle and create a picture of a cat. There are many different levels that you can unlock by playing.
At each level, the number of tiles will increase, and the game will become a bit more difficult. To create the picture perfectly, you can take help from the reference picture that will be given at every level.