Supercars Puzzle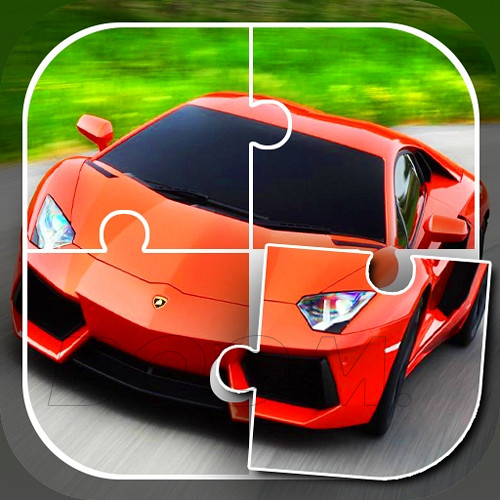 LAUNCH GAME
Supercars: Puzzle - "Solving with speed."
Supercars Puzzle is the perfect online game for car lovers. It gives you the option to select your favorite supercar, and it will turn that picture into a jigsaw puzzle.
In addition, this game has excellent dynamics. The puzzle pieces are precisely cut, and the game provides you with a grid to help you. In addition, you can change the level of the game, which will adjust the difficulty accordingly.
The best thing about this game is its simplicity; there are no complications in the game, it is the perfect puzzle maker. However, this game requires good memory, which will help you to remember the pieces. And you need good time management as well, to complete the picture quickly.
How to play:
As you start the game, it shows you different pictures of cars. You can choose any picture you like, and the game will make a jigsaw puzzle based on that photograph.
There will be a fixed number of pieces for each picture. You will have to arrange the pieces in the correct way to complete the picture. As you hold a piece and hover it on the board, it will slightly fall into its place if you are in the correct area.
You may feel this game is a bit difficult because the car pictures are very colorful and dynamic. It makes the puzzle very hard and complex.
To help you in solving the puzzle, you will get a grid on the screen. The grid will have an outline of the structure of the pieces. You will have to that grid as a guide to the correct places of different pieces. You will have to complete the game in the given time. After finishing a picture, you can choose another car, creating another puzzle for yourself.
The goal of the game:
The goal of the game is straightforward. You just need to arrange the pieces in the correct order and complete the picture. But that should be done in the given time. So there are no points in the game, and there are no penalties as well, just in case you put a piece in the wrong spot.