Halloween Memory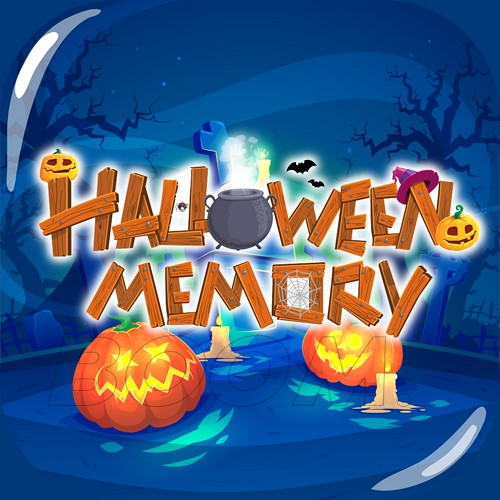 LAUNCH GAME
Halloween Memory - A funny braingame!
Halloween Memory is a fantastic and funny memory game that will help you test your memory competence and boost it more. The Halloween theme will also catch your eye instantly. It's an exciting matching card game.
You will have to match all the identical cards with the same image or same content within the given time limit. So, try to match up all the cards as quickly as possible and make sure you do that within the provided time limit. You must start again if you fail to match the identical cards within the given time.
The experience will be engaging and beneficial for increasing your memory through brain exercise. Besides, the graphic content here is excellent, so you can have fun while playing the game. Furthermore, a mysterious and menacing Halloween environment is created in the game, making it highly interesting.
The game has 14 levels in total, and each level gets much more difficult as you progress one by one. You will start with six cards, then the number will increase, and the time limit will increase. The enthusiasts of memory-matching games love this free internet game variant and will find it amusing and productive for their brain exercise.
Play and enjoy!