Grab Pack Playtime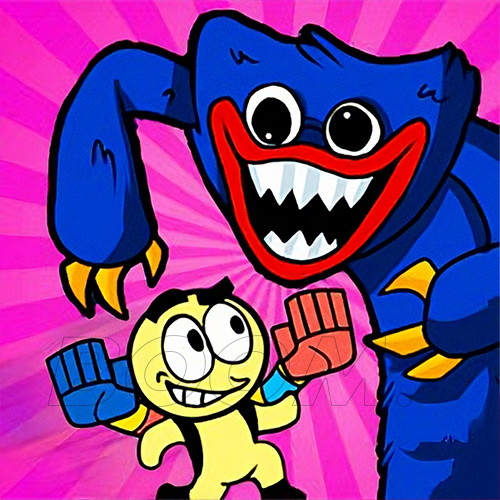 LAUNCH GAME
Grab Pack Playtime - Outsmart the monster
Grab Pack Playtime is the perfect free casual game for thrill-seekers and puzzle-solvers alike. Test your skills as you use your stretchy arms to outmaneuver or take down the scary monster.
Every level is unique and offers a different set of puzzles to solve. Grab some friends, get ready for some playtime, and start your adventure with Grab Pack Playtime!
Game Controls
On a smartphone, Touch or tap on one of the arms and drag it toward the objective to clear the level. On a PC, use the mouse and left-click on one of the arms and drag it.
How to play - Grab Pack Playtime
Your goal is to use your trusty arms from your backpack and escape from the monster. You can stretch the arms as much as you want. But you have to be careful because if one of the arms slightly touches the monster, the game will be over. So you have to figure out ways to reach your goal without letting the monster know.