Switch Magic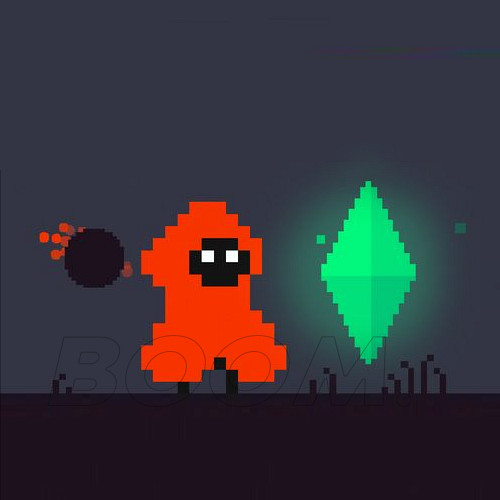 LAUNCH GAME
Switch Magic - Unlock the Magic of the Stones!
Step into the magical world of Switch Magic and explore the unknown! With its innovative 2D platformer experience, you'll learn to move, teleport, and avoid obstacles as you journey to the giant magical crystal in each level.
Unleash your creativity as you discover secrets and solve puzzles on your way. Get ready for a truly unique gaming experience - Switch Magic awaits!
Game Controls
Mobile games will have to use the screen controls in the bottom left corner, you will find the movement controls, and in the bottom right corner, you will find the jump and magic ball control.
PC gamers can use their keyboards. You can either use the WASD or arrow key controls for movement and jumping and use the space bar or "J" key to use your magic ball.
How to play - Switch Magic
Your main goal is to find ways to move the magical stones and solve puzzles to get to the giant magical gem. There will be many obstacles in your way. On your way, there will be spikes and tall cliffs. Use your mind and find ways to get to the gem.
You can move the green magic stones by pushing them. And to move the blue stones, you must use the magical ball. When the magic ball hits the stone, it will replace your position with the stone.