Red Hood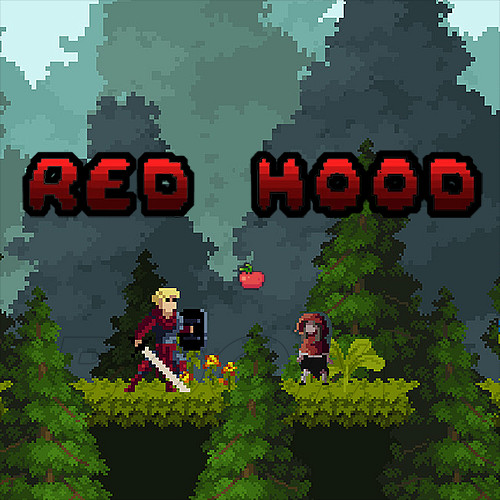 LAUNCH GAME
Red Hood - Help the hooded hero on his adventure!
Get ready for the fantasy adventure of a lifetime! Red Hood is a free-to-play epic 2D action RPG that will take you on a journey through the magical forest with your hooded hero.
Challenge powerful enemies and fight your way through to victory. Red Hood will provide intense action for gamers of all levels. Are you ready to take on the challenge?
Game Controls
On a smartphone, use the touch controls on the screen. In the bottom left corner, you will get the movement controls. And on the bottom right corner, you will find the action controls. Tap on A to jump, X to use your sword, and B to use your bow.
On a PC, you have to use your keyboard to play the game. Use the arrow keys for movement, the space bar for jumping, "C" to use the sword, and "X" to use the bow. And down arrow key for getting from platforms.
How to play - Red Hood
Roam through the magical land and find dangerous enemies to defeat them. Also, find and collect all the equipment for your hooded hero to make yourself more capable.
Use the sword and bow to slay the toughest enemies, magic boots to reach unreachable places with a double jump, and magical gloves to climb the highest walls. You can save your game by reaching the big magical stones. Travel through the land and unlock its secrets!