Jewel Quest - Play Now at Explode Games | (2023 Release)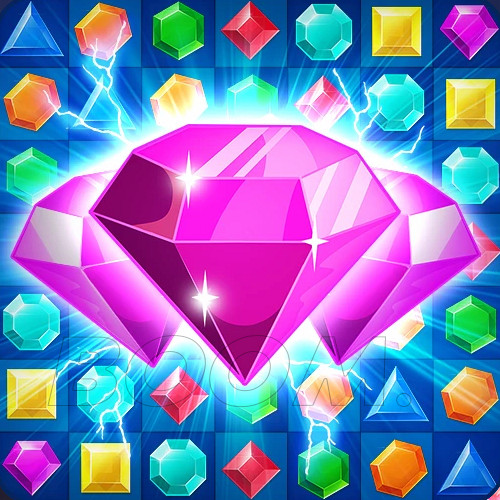 LAUNCH GAME
Jewel Quest - Swipe'n'Score
Get ready for fun with Jewel Quest. Match three or more gems and collect points to unlock exciting levels. With many levels, easy gameplay, and mysterious music, it's time to experience the ultimate jewel-matching journey!
Game Controls
On a smartphone, tap and hold on a jewel, then swipe it to make a move. On a PC, you have to use your mouse to play the game. Click and drag a jewel to make your move.
How to play - Jewel
You have to match 3 or more of the same jewels vertically or horizontally. The more you are able to match, the more points you will get.
On each level, you will have a target score. You must match that target to go to the next level. You have to reach the target score with a limited number of moves, so use them carefully.