Play Sushi Chef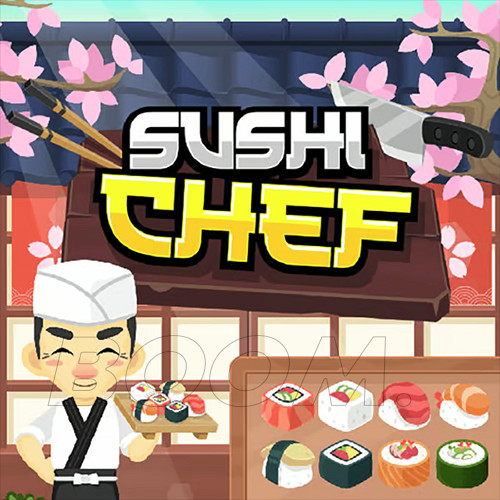 LAUNCH GAME
Sushi Chef - Solve puzzles, serve sushi, win hearts!
Sushi Chef is a free-to-play online puzzle game. This game is a blend of match-three puzzles and culinary artistry.
Make sushi, solve puzzles, and serve the customers, all in one exciting game. Your strategic skills and flavor fusion will lead you to culinary success!
Controls
On a Smartphone, after pressing the play button, you will encounter numerous sushi items and customers placing orders. Swipe the sushi items, and group at least three items together to create one sushi.
On a PC, use your mouse to swipe the sushi items. Use the left-click option of your mouse to choose the sushi items.
How To Play Sushi Chef
Your mission is very simple, craft sushi as orders roll in. There are a variety of sushi items.
Make sure to serve on time to keep the customers happy. If your customers become dissatisfied, you will be fired. So, keep your customers satisfied and win hearts to reach new levels. Become a sushi master!