Little Panda Match 3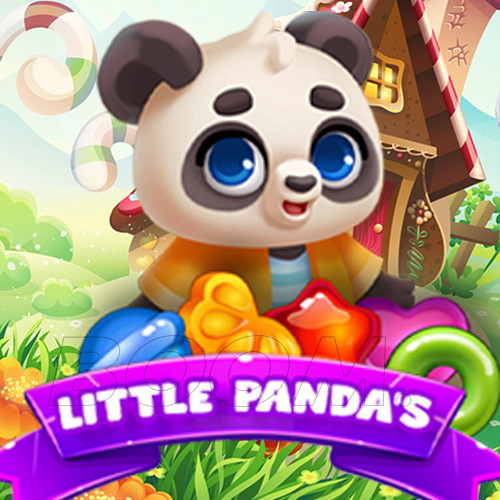 LAUNCH GAME
Little Panda Match 3 - Triple Sweetness!
Little Panda Match 3 is the latest free to play and most thrilling installment of the beloved Little Panda series.
Immerse yourself in hundreds of candy-filled levels with challenging objectives, power-ups, and special boosters that will help you blast through levels. Try out this sweet adventure now and see if you can become the ultimate candy smasher!
Game Controls
On a smartphone, touch and swipe the candies to move them. On a PC, use your mouse and click on candy, then drag it to make it move.
How to play - Little Panda Match 3
The game is played by swiping candies vertically and horizontally. You have to create sets of 3 or more matching candies to crush and shift the candies above them, allowing you to match others.
There are two modes in this game. In endless mode, you can match as much as you want before the time runs out. In levels mode, you can play and unlock many levels, which will require you to match and collect certain candies.