Kingdom Defense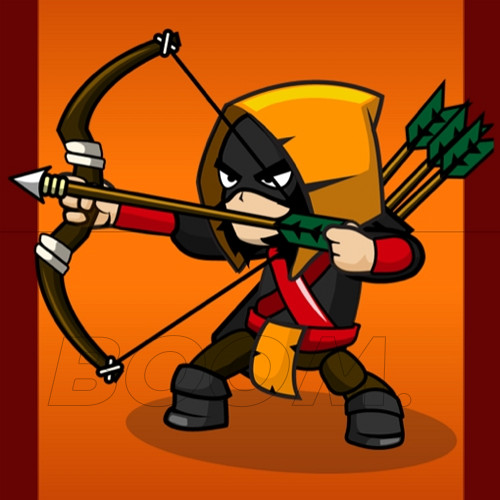 LAUNCH GAME
Kingdom Defense - Defend the area!
A long time ago, in a land far away, there stood an impenetrable castle. The castle unified all the people of the land, however, warlords that surround the kingdom want the castle for themselves. The day has arrived when the castle will come under attack. Do you have what it takes to defend the castle? You can upgrade your heroes, enhance the defense of your tower making it even stronger after each successful level, and use superpowers such as magic to defeat large armies in a single blow. The great online game consists of 30 stages that relatively increase in difficulty as you proceed the ladder. You can enjoy it on your PCs and smartphones too: as it is compatible with touch controls as well. Only the bravest can withstand to play the last level; most players perish during the way!
How to play:
The game is straightforward to play. All you need to do is tap at an enemy soldier to aim, and the bowmen will destroy them.
Hordes of enemies will storm to the castle gate, aim to stop them from penetrating the castle walls.
Destroying enemies will earn you coins, which you can use to obtain new Stratagems - these will help you in future battles against enemies.
Outnumbered by the enemies! Now is the time to take them by surprise; use your superpowers and magic to blow them all at once.