Poison Attack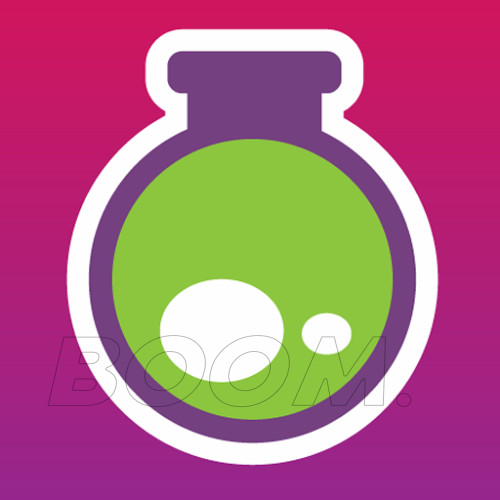 LAUNCH GAME
Poison Attack - Don't let the enemy get too close!!
Poison Attack is a funny online game in which you have to destroy enemies by throwing poisonous bottles at them. There will be 4 different types of poison for each different enemy. You have to be very quick with your hands because enemies will keep on coming. Destroy all of them one by one and get the highest score!
Game Controls
You can enjoy this game on both smartphones and PCs. The controls are also very easy. To throw the poison bottles, click and drag them behind. Set a good angle, then let go.
How to play - Poison Attack
Your mission is to destroy all the enemies that will be coming toward you. There are 4 different poisons(orange, green, blue, and red). Use them to kill the enemies that match the color. There will be a gust of wind at the end of the line that will slow down the enemies. Try to end them before they even get there.