Duck Hunter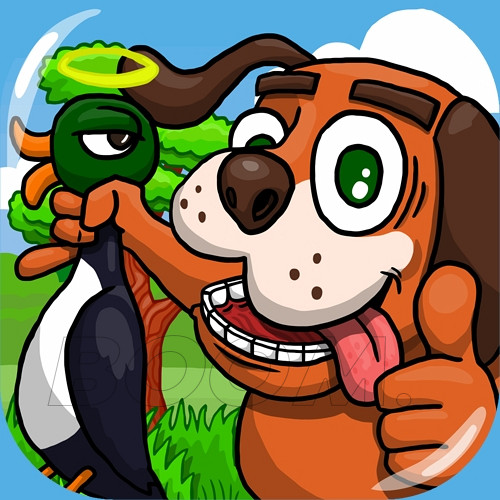 LAUNCH GAME
Duck Hunter - Shoot as many ducks as possible!!
Duck Hunter is a fantastic arcade shooting game, full of fun and amusement. Do you love hunting? Then it's undoubtedly the best game for you. Grab your gun, move and adjust your scope and then find your targets and - BANG BANG BANG!
Don't let the ducks fly away from your reach. Instead, hunt them down as clean as you can with absolute precision. You will have three bullets to shoot a duck down. Try your best to shoot them down within three attempts; otherwise, they will fly away. You must shoot at least six ducks to go to the next round. So, stay sharp and enjoy the game.
The green pastures and trees in the background will provide a farming vibe in your mind. You have your lazy dog to catch the ducks for you. Shooting is fun, and so is hunting. The more rounds you pass, the more complex and challenging the game gets. But you must stay calm and play patiently.
Remember the games you played in the early '80s? Those arcade games you played in the gaming booths? If you loved those simple, fresh, sweet, addicting, and funny games, nostalgia would surely hit you hard when you play them for a while. However, the soothing funky music will keep your mind energetic and relaxed.
This game is playable on both PC and mobile platforms. For PC gameplay, Use the keys W, A, S, D, or arrow keys to move your scope and press space to shoot. Touch Control works on all browsers and all mobile devices. So, play it now and get lost in the world of hunting.