Invaders War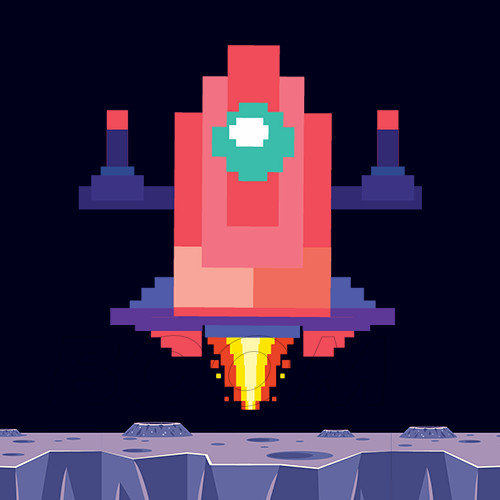 LAUNCH GAME
Invaders War - Target the monsters, dodge their attack!
Ready to join the battle and fight against the Invaders? The free-to-play game Invaders War is here to put your tactical skills to the test! Use your spaceship's powerful weapons to take down wave after wave of space monsters while avoiding their attacks and preventing them from reaching you. Get ready for an intense, thrilling, and fun adventure with Invaders War!
Game Controls
To play the game on a smartphone, you must use the touch controls given on the screen. On the bottom left corner, you will find the left and right movement controls, and on the bottom right corner, you will find the shooting controls.
On a PC, you must use your keyboard to play the game. Use the left and right arrow keys for movement and use the "space bar" to shoot.
How to play - Invaders War
To clear a level, you must shoot down all the aliens. You must move your spacecraft quickly to avoid enemy attacks. You can take cover in the balls that will be in front of you. You might have to shoot some aliens multiple times to destroy them. There will be an energy bar at the top of the screen, and you must complete the level before it runs out.
You will be given 3 lives. If you get hit by an enemy, you will lose a life. You can also restore life by hitting the spaceship and collecting life.