Play Pop Us 3D!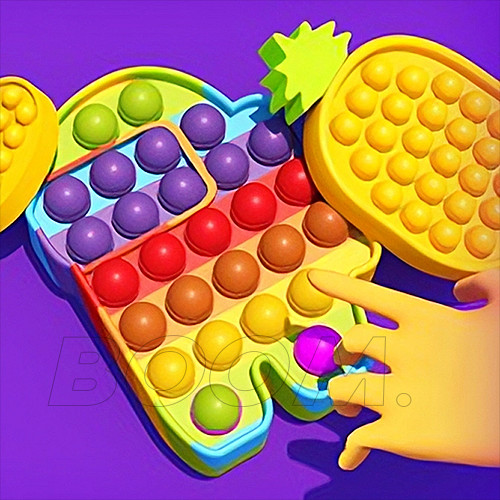 LAUNCH GAME
Pop Us 3D! - Find stress relief in the satisfying game of Pop Us 3D!
Need a stress reliever game? Look no further than Pop Us 3D! This unique free-to-play game is designed to help you release stress and let you experience the ultimate satisfaction of popping bubbles. With just a simple press, you'll hear that satisfying sound and feel the tension melt away.
Game Controls
The controls are as easy as it gets. On a smartphone, just tap on the bubbles to pop them. On a PC, left-click with your mouse to pop the bubbles.
How to play - Pop Us 3D!
It is a simple game that aims to relieve your stress. The gameplay is very easy, and there are no hard objectives. All you have to do is pop all the bubbles on both sides to go to the next level.