Rope Bawling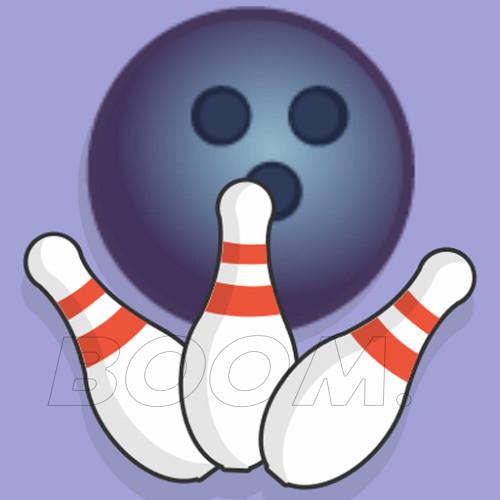 LAUNCH GAME
Rope Bawling - Keep Bowling!
Get ready for the most interesting bowling game ever! Rope Bowling gives your old school bowling a brand new style of playing. In this game, you must cut the ropes and drop the bowling balls to hit the pins. This game is plenty of fun. There are 30 exciting levels that will make you play this game over and over again!
Game Controls
Rope Bawling is playable on both smartphones and PCs. The controls are as easy as it gets. To cut the ropes, click, hold, and drag across the rope that you want to cut.
How to play - Rope Bawling
Your ultimate goal is to hit all the bowling pins and make sure they are laid. You have to do this by cutting the ropes and dropping the bowling balls. Some levels might be a bit tricky. There may be multiple balls, or one ball may be attached to multiple ropes. You will have to figure out which rope to cut first. You can also cut multiple ropes at once if needed. There will also be obstacles like boxes and spinning platform which you might have to use.