Space Hero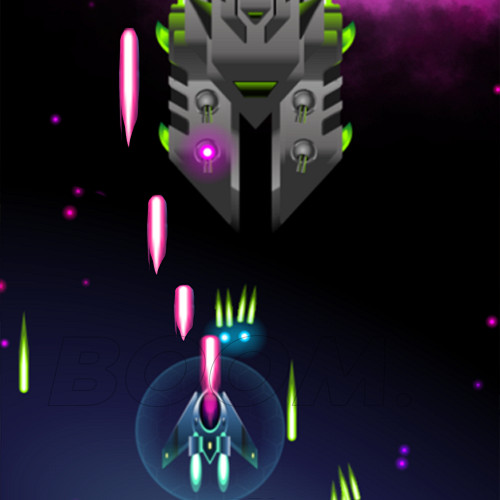 LAUNCH GAME
Space Hero - Outgun the Universe!
Get ready for the ultimate intergalactic space battle with Space Hero! In this free to play 2D space shooting game, you'll be on the edge of your seat with intense action and fast-paced battles.
Navigate your way around missiles and laser beams while destroying other spaceships along the way. Join now to experience the thrill of being a Space Hero!
Game Controls
The controls are very easy. On a smartphone, tap on the screen and drag it left or right to move your spaceship. On a PC, use your mouse to click and drag to move the ship.
How to play - Space Hero
Your mission is to survive all through the wave of ships and defeat the boss battleship. You have to be quick on your hands because enemies will be shooting at you constantly, so be careful.
You can find your health status at the bottom of your screen. You can hit the missiles to get power-ups like shields and fast laser shooters. Dominate the enemies and become the ultimate space ranger!