Warriors VS Evil Spirits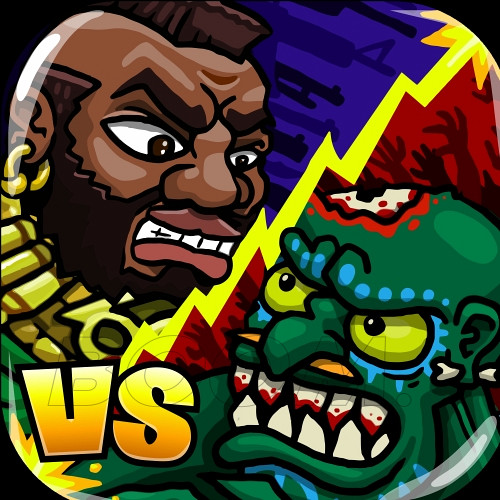 LAUNCH GAME
Warriors VS Evil Spirits - Defend against the evil!
In Warriors vs Evil Spirits, you choose to be a warrior or a soldier. The goal is simple - defend yourself against Zombies, mummies, and monsters.
Good luck, and don't get yourself killed! This is a challenging online game, but you need not worry as you can buy and upgrade your weapons - making it easier and more fun to kill monsters. So wait no more and begin your monster-killing journey now.
Warriors vs Evil Spirits is fun and has simple yet engaging gameplay. The more cash you earn from killing monsters, the more you can upgrade your weapons, ammo, etc., which is a fun experience and keeps the user engaged for long periods. In addition, you get excellent-resolution graphics in a reasonably sized application that does not take much memory from your device.
Moreover, you can use 16 types, inspiring the player to keep going, as the more you play, the more weapons you unlock. Besides that, each game level is different and unique, so the player does't get bored.
How to play:
The controls of the game are pretty basic and straightforward. PC controls include W, A, S, D, and Arrow keys for moving the character, Spacebar for shooting monsters, and R for recharging or reloading.