Swordboy vs Skeleton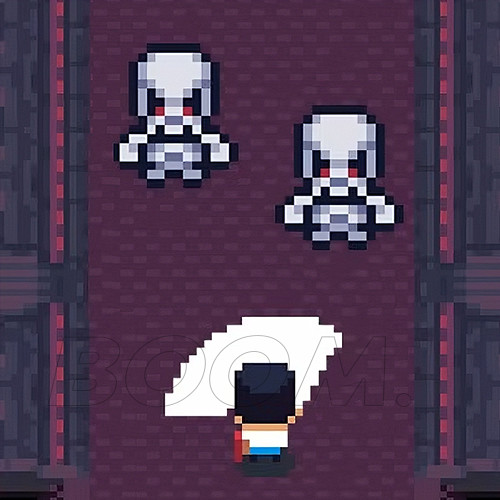 LAUNCH GAME
Swordboy vs Skeleton - The skeleton slayer
Get ready for the ultimate battle of Swordboy vs Skeleton. In this thrilling 2D game, you must draw your own lines strategically to guide Swordboy in his fight against the skeleton army. Outmaneuver your opponents as you test your skills and reflexes with each level of increasing difficulty. Join Swordboy and take on the Skeleton Army today!
Game Controls
On a smartphone, just drag your finger across the screen to create the lines. On a PC, use your mouse to play. Left-click and hold the button, then draw the lines.
How to play - Swordboy vs Skeleton
Your mission is to kill all the skeletons. Draw lines on the map, and the Swordboy will follow them while swinging his sword. The lines you draw must reach the skeletons, or you won't be able to hit them. You will have a limited time to draw the lines, so be quick!