Sahara Invasion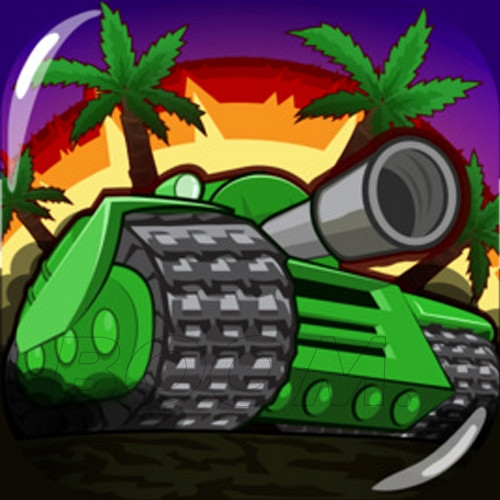 LAUNCH GAME
Sahara Invasion - A tale about desert survival!
Are you ready to experience a tank battle? Sahara invasion puts you in an evergreen arcade tank battle. You can lead your way to victory in one of the four characters; if you want to keep it calm and simple, then choose the calm company; otherwise, you can go furious with the fretting mincing machine to blow them all up.
The fun game on your computer allows a multiplayer option where you can play with your friend in the default 120 polygons, or you could also design your very own 990 battlefields and spice up the gameplay. The only way forward is to attack and destroy the enemy's armored vehicles, gentlemen!
But defending your home base is equally important, as a fatal attack at the base would result in defeat and destroy the entire progress. The game is not only about destroying enemy vehicles, but you will encounter minibosses too on the way; believe us, surviving against them isn't going to be a child's play. All the successful ventures would be awarded medals, and the coins you collect during the battle will be stored for further use.
Don't forget to collect the rewards that pop up during the battle; they help you upgrade and attack more fiercely. Your enemy is stronger than ever before, don't stay in the fool's land, instead use the terrain to your advantage and camouflage to raise an effective attack. Develop a lethal strategy and earn your victory.