Village Defender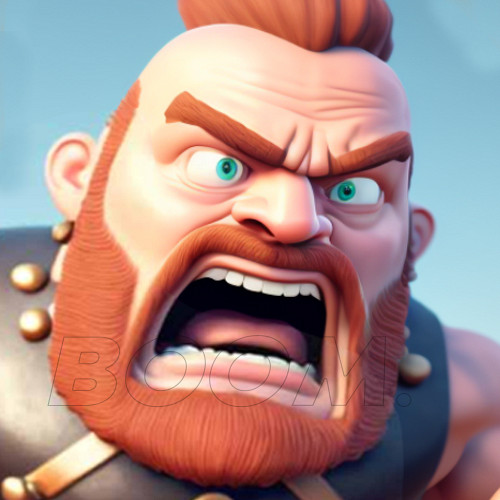 LAUNCH GAME
Village Defender - Defend and Conquer!
Village Defender is the ultimate free-to-play action-packed archery defense game, featuring intense arrow shooting and thrilling sound effects.
With unique levels and challenging enemies, you'll have to master your bow and arrow skills to save the day. Get ready for an epic adventure and become the Village Defender!
Game Controls
The controls are very easy and interactive. On a smartphone, you must use the touch controls to steer, aim and shoot arrows. On a PC, you must use your mouse to steer and shoot the arrows.
How to play - Village Defender
Your ultimate goal is to defend your village from the enemies. On the first few levels, you will only practice with dummies. After this, the game gets more challenging, and real enemies will appear.
You must eliminate all the enemies with a limited number of arrows. You have to be very accurate with shooting. You can only see the enemies when you shoot an arrow at them. Remember their position carefully and shoot again with accuracy. You can also kill your enemies by dropping obstacles on them.