Zombie Shooter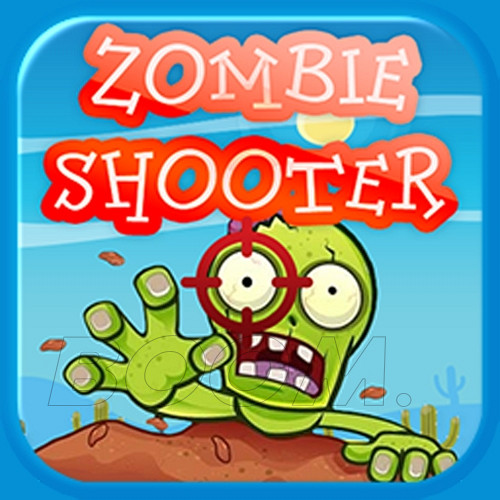 LAUNCH GAME
Zombie Shooter - Hunt down scary Zombies!
Zombie Shooter is an action-packed, thrilling, fun game that keeps you engaged for hours. This application is a shooter game in which the main goal is to kill all zombies. Unlike most free online pc games games, Zombie Shooter requires you to shoot at zombies that are not moving but are shielded behind different objects. There are a total of fifteen levels in the game, each being different from the other and presenting a new challenge for the player.
The best part about Zombie Shooter that helps it stand out from other mainstream shooting games is that the zombies don't come running at you. Thus, it gives you ample time to decide where to shoot. Moreover, the bullets bounce off objects to kill zombies, giving the player ultimate satisfaction. Not only that, but also the ability to destroy construction and obstacles in the way is another delightful experience. In addition to that, the beautiful graphics of the game further improve the gaming experience. Other than that, the game can be run on all platforms and does not take much storage, either. Zombie Shooter runs smoothly on all devices(Android, IOS, PC) without any lag or bugs, ensuring a great gaming experience for the player.
How to play:
The game itself is pretty straightforward. All you have to do is relax, aim well, and take out all the zombies to progress to the next level. The only controls you need are the Mouse on PC and Touch on mobile devices to aim at the zombies. It's imperative to keep in mind: the number of bullets you have is limited, so make each shot count! Think you have the skills to kill all zombies? Then wait no more and try out this thrilling shooter game. Zombie Shooter is free to play, so invite your friends via Facebook, or Twitter and compete with them to become the ultimate zombie killing machine.