3 Minutes to Escape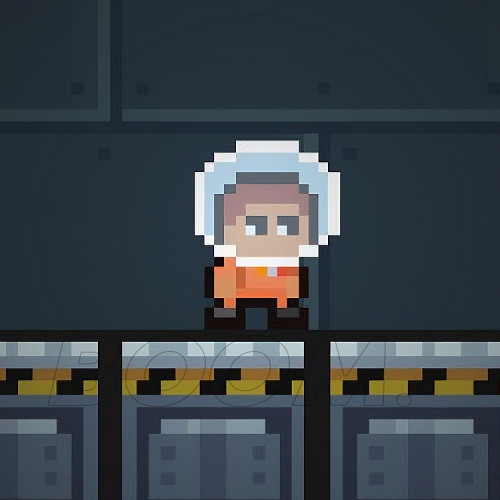 LAUNCH GAME
3 Minutes to Escape - Outsmart the clock - Escape the rocket!
Test your skills with 3 Minutes to Escape, and you'll be in for a thrilling ride! Outpace the timer and jump through platforms and obstacles to escape before the rocket ship blows!
Show off your skill and agility in this exciting 2D free casual game, and have a blast while you do it. It's time to take the challenge - 3 Minutes to Escape.
Game Controls
On a smartphone, you have to use the touch controls that are given on the screen. On the bottom left corner, you will find the left and right movement buttons, and on the bottom right corner, you can find the jump button.
On a PC, you can either "WASD" or arrow keys to move and jump. You can also use the space key to jump.
How to play - 3 Minutes to Escape
Your mission is to escape the rocketship within 3 minutes. You have to do that by dodging obstacles and bullets and jumping on platforms.
On each level, there will be a red button you must reach to open the escape door. You can also collect coins while you're at it. You must finish every level within 3 minutes.