Play Ball Strike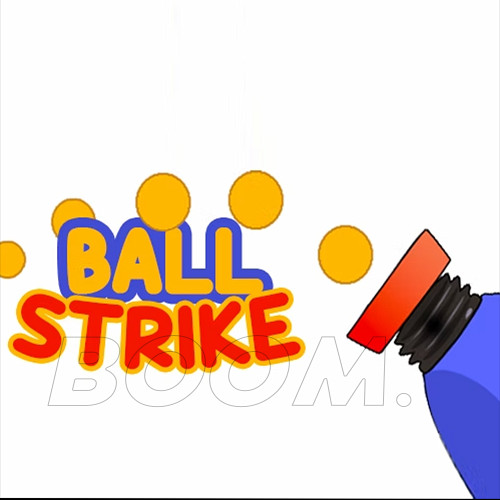 LAUNCH GAME
BallStrike - The Satisfying and addictive ball shooter game
Welcome to BallStrike, the ultimate free-to-play online shooting game! It's easy to play but needs smart strategy. Have a blast shooting balls into the jar, getting better with every try. Sharpen your skills, aim carefully, and fill up that jar for awesome fun.
Game Controls
On your smartphone, simply touch anywhere on the screen to shoot the balls.
If you're on a PC, use your mouse keys to shoot the balls.
How to Play BallStrike
Playing Ball Strike is super simple: You start with a ball shooter and an empty jar. Your job is to shoot balls and fill up the jar. But watch out for challenges like moving obstacles and the risk of losing a ball if it falls off.
Each level gives you a limited number of balls, so use them wisely. You can find the home button on the top left and the replay button on the right. If you make a mistake, just hit replay; your progress is automatically saved. Get ready to show off your skills and become the Ball Strike champion!