Charge it! - Play Now at Explode Games | (2023 Release)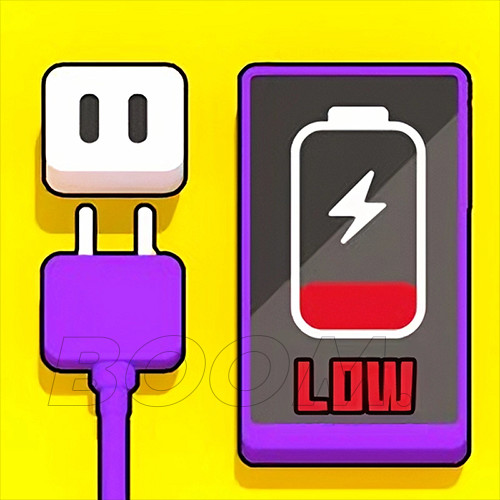 LAUNCH GAME
Charge it! - Connect to win!
Unleash your problem-solving skills and take on an exciting journey to connect electronic devices to the PowerPoint with the unique puzzle game Charge it!
With its exciting gameplay and puzzles, Charge it! will keep you entertained for hours. Whether you're a tech enthusiast or simply love a good brain teaser, this game is guaranteed to charge up your excitement.
Game Controls
On a smartphone, use the touch control to play this game. Simply tap and hold on to the power plug of the devices and move them around.
On a PC, use your mouse to play this game and grab the power plug by left-clicking on them.
How to play - Charge it!
Your goal is to charge all the devices by plugging them into the sockets. You must find ways to solve the puzzles and power all the devices. There will be many devices like smartphones, toasters, hair dryers, etc.