Crossword For Kids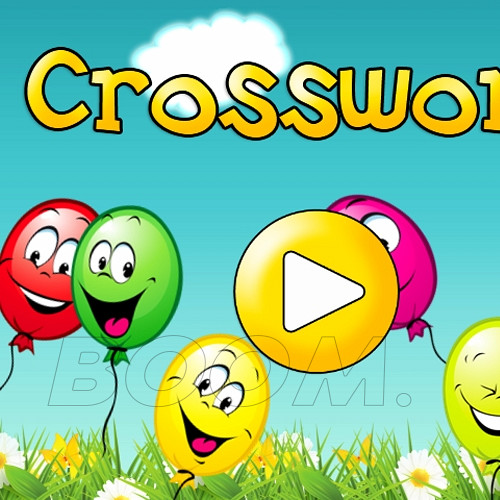 LAUNCH GAME
Crossword for Kids - Kids will be so smart!
Crossword for Kids is a fun, interactive, and engaging game that is enjoyable for children to enhance their learning skills. This game is quite simple and easy to play.
Unlike other fun games for kids that give you instructions in the form of lengthy texts, Crossword for Kids only shows you three slides of numbers from which you have to pick out the one that isn't found in the other two slides.
This game brings you addictive and innovative gameplay that is unique and better than other mainstream crossword puzzle games for free.
Crossword for Kids will help you train your mind and develop essential cognitive skills such as attention span, concentration, and logical reasoning. Not only that, there is a total of twenty levels in this game - each being unique and challenging in its way. In addition to that, its simple yet modern design further improves the overall gaming experience.
Crossword for Kids is a very light, low-sized application that runs smoothly on all platforms(Android, IOS, and PC). The colours and theme of the game include balloons that are constantly moving - these effects are alluring and awe-inspiring for the player that keeps you hooked to the game for hours!
How to play:
Crossword for Kids is not complex or problematic to play at all. At each level, three different slides containing various numbers will pop up. All you have to do is pick out the number that is not present in the other two slides. You have to do this for each slide.
The challenging part is that each level has a timer. To proceed to the next level, you have to pick the correct number before the time runs out. Do you have what it takes to complete each level?
Wait no more and give this breathtaking game a try already!