Disk Throw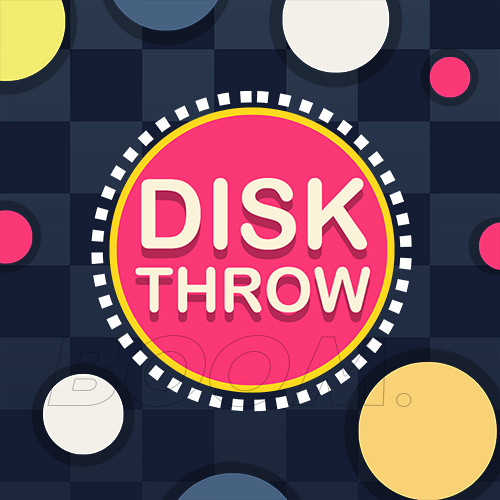 LAUNCH GAME
Disk Throw - Break the Disks
Disk throw is part of our casual selection of games where you need to throw the orange disk to hit the pink ones. In this game, you need to show off your accuracy to hit the disks. There are 45 levels that you can unlock by playing. Disk Throw can be played on any browser.
Game Controls
On a smartphone, tap the screen to throw the disk. On a PC, click the mouse to throw the disk.
How to play - Disk Throw
The rules are very simple. You need to hit and break the pink disks with the orange ones. The orange disk will constantly change its direction, so you must wait for the right time and throw it in the right direction to hit the pink disk. As you advance through the levels, there will be obstacles that you will have to evade or use in order to hit the pink disks.