Downhill Ski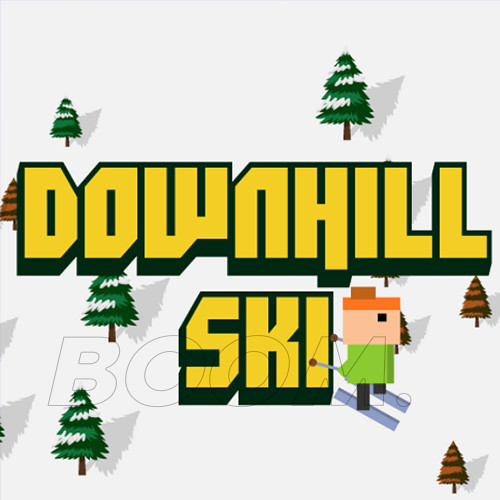 LAUNCH GAME
Downhill Ski - Ready for a Skiing journey?
Ready to hit the slopes? Downhill Ski is your ticket for a thrilling winter adventure! Take control of your skier and race down the hill, dodging animals and objects as you go. Whether you're a beginner or an experienced skier, this casual game will give you a great time. So what are you waiting for? Get your skis on and show us what you've got!
How to play - Downhill Ski
The controls are very easy. On a mobile device, Tap or swipe left and right to navigate your skier in that direction. On a PC, move the mouse cursor left and right, and the skier will follow it.
How to play - Downhill Ski
You aim to ski down the hill and score as many points as possible. On your way down, there will be trees, rocks, and mountain deer that you will have to avoid. There are 2 game modes that you can play. In "freestyle" mode you can avoid the flags and ski however you want. But in "flags" mode you must go between the flags or the game will end. Happy skiing!