Figures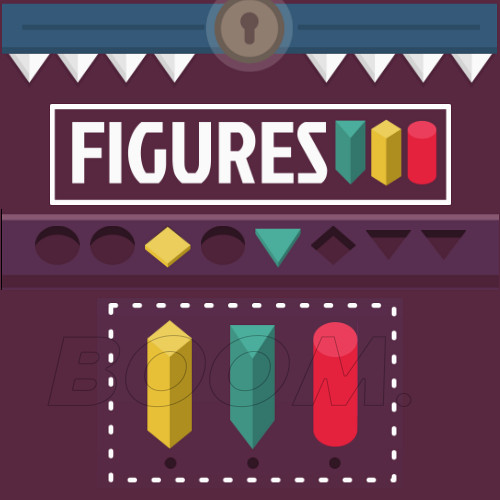 LAUNCH GAME
Figures - Fun in Different Shapes!
Figures is a free online game where you must put the right shape in the hole before the thorns come down and destroy you. This is the game where boring shapes become fun. "Figures" is simple and easy to play. Kids can also play this game with ease. It can help them learn about basic shapes and geometry.
Game controls
Figures have one-touch gameplay. On a smartphone, you must touch the screen using your finger to drag the shapes to their place. You must use your mouse to do the same on a PC.
How to play - Figures
You must match and put the shaped objects in suitable holes in this game. You have to drag a shape and put them right over the hole, and they will go in. You must fill all the holes before the thorn reaches the bottom. as you advance through the levels, the thorns will come down much faster, so you must be quick.