Happy Filled Glass 3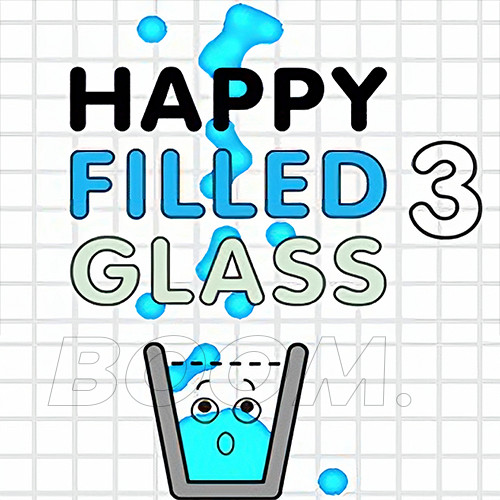 LAUNCH GAME
Happy Filled Glass 3 - Your favourite doodling game is back!
Happy Filled Glass is back for the third time!!! A free game so good that they had to make a third one. For those who are unfamiliar, this free online doodling game requires players to draw lines or shapes to make way and fill the glass. The game is back with its interactive gameplay and more unique obstacles. Express yourself and make creative ways to fill the glass.
Game Controls
Happy Filled Glass 3 has the same easy controls as before. The desktop will have to use their mouse to click and drag to make the lines.
How to play - Happy Filled Glass
Your objective is to fill the glass with water by drawing the way. First, you must examine the level carefully and then figure out ways to get the water to the glass successfully. There will be some new obstacles, like the fan, that will make the water go up in the air. So use your creative mind to make ways for the water.