Play Head Soccer 2023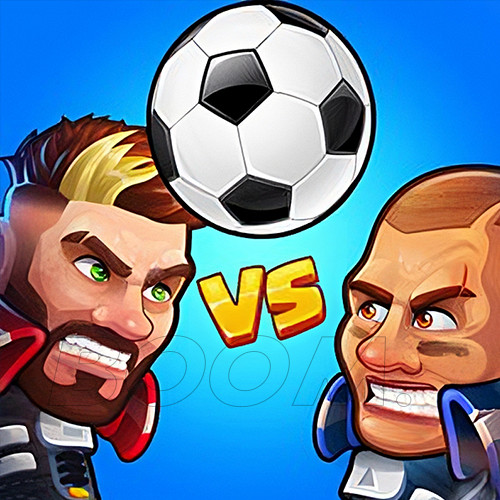 LAUNCH GAME
Play Head Soccer 2023
Challenge yourself and your friend in the free-to-play 2D soccer game Head Soccer 2022. Score goals, perform fun stunts, and show off your skills in an exciting match.
Experience fast-paced and intense gameplay with realistic ball physics as you try to outsmart your opponent. Play anytime, anywhere with Head Soccer 2022!
Game Controls
On a smartphone, use the touch controls that are on the screen to play the game. On the bottom left corner, you will find the left and right movement controls, and on the bottom right corner, you will find the kicking and jumping control.
On a PC, to move and jump, use the arrow keys on the keyboard and "X" and "Z" to kick.
How to play - Head Soccer 2022
There are two modes in this game. You can either play with the computer or with a friend. You can choose between many players. The rules are very simple.
To win this game, you must score the most goals before the time runs out. You can jump and head or do tricks and shoot the ball to score a goal.