Hexa Word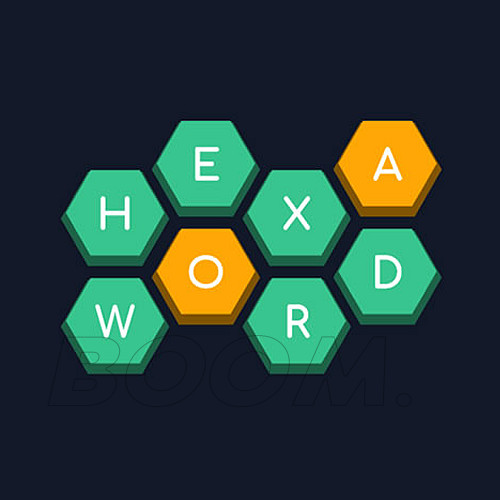 LAUNCH GAME
Hexa Word - Become the ultimate wordsmith!
Unlock your inner wordsmith with the free casual game Hexa Word! Create words by connecting scattered alphabets inside the hexagons.
Put your spelling skills to the test and challenge yourself with increasing difficulty levels. With Hexa Word, you can have a blast while exercising your mind and sharpening your vocabulary. Get ready for hours of fun and entertainment!
Game Controls
On a smartphone, you can either tap or tap and drag the alphabet continually and connect them. On a PC, use your mouse and click or click and drag the alphabet to connect them
How to play - Hexa Word
Your goal is to make appropriate words with scattered words. There are two categories. In tap letter mode, you have to tap the letters continually to make a word. And in connect letter mode, you have to tap and drag the letters continually to make up a word.