Lonely Skullboy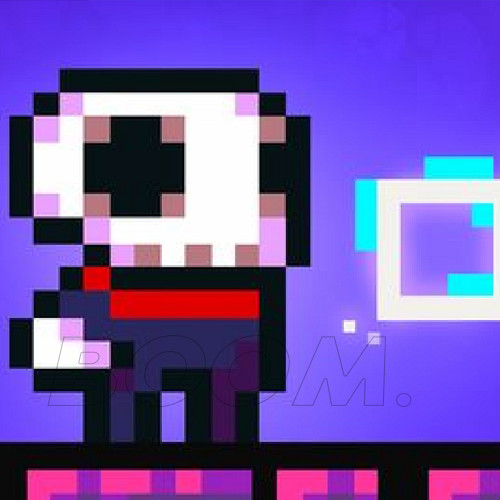 LAUNCH GAME
Lonely Skullboy - Leap, Dodge, and Conquer!
Take a thrilling journey with Lonely Skullboy! This free casual game is perfect for gamers of all levels. It will test your skills and reflexes as you jump and teleport your way to the magical portal. With classic visuals, intense challenges, and fun power-ups to collect, you won't want the game to end!
Ready for the ultimate gaming experience? Then join Skullboy on his quest. Let the adventure begin!
Game Controls
The controls are straightforward. On a smartphone, You must use the touch controls given on the screen. In the bottom left corner, you will find the movement controls, and in the bottom right corner, you can find the jumping and teleporting controls.
On a PC, You must use the keyboard to play the game. You can either use the WASD controls or the arrow keys to navigate your player. Press the Up arrow / W / Space bar to jump. And press the down arrow / S / J key to teleport.
How to play - Lonely Skullboy
The goal of this game is to help the Skullboy reach the portal successfully so that he can go to the next level.
On your way, you will have to jump on platforms, dodge spikes, and teleport through walls to get to your destination. The game starts easy, and as you advance, it gets much more challenging. To perform a double jump or teleport, you first must collect your powerups. You can only use one power at a time. Enjoy!