Maze Control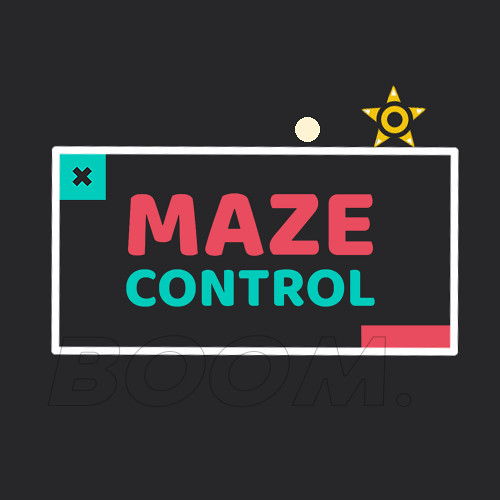 LAUNCH GAME
Maze Control - Find your way to the finishing point
Maze Control is a free to play internet puzzle game where you have to get your ball to the finishing point through a maze. This game is like the old school maze game but in a digital style. There will also be moving obstacles inside the maze, making it more exciting.
Game Controls
Players can play Maze Control on their Android or IOS device and also on PC. Smartphone users have to tap on the touchscreen to play the game. And PC users will have to use their mice to play.
How to play - Maze Control
Your goal is to move the maze left and right and get the ball to the finish point with the help of gravity. As you advance to higher levels, obstacles and spikes will be moving, so watch out for them.