Play Merge Cafe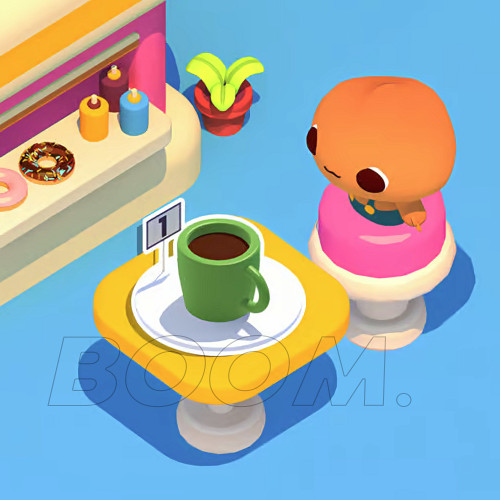 LAUNCH GAME
Merge Cafe - The best place for a coffee
Jump in for an exclusive experience of serving in a cafe. In this free-to-play game, you serve customers in a cafe where you get coins per service. And you use those coins to upgrade your cafe.
Controls
To serve, you need need to drag and drop the coffee on the table of customers. On the PC, you can use the mouse to drag and drop, and on the smartphone, you can use the touch screen to drag and drop the coffee.
How to Play- Merge Cafe
Your goal in this game is to serve as many customers as possible. For every person you serve, you will get coins which you have to use to make more coffee. As you level up, the orders will change, and you have to use your earned coins to unlock the new items and serve the customers.
Play this game and serve the best coffee people will ever have.