FatBoy Dream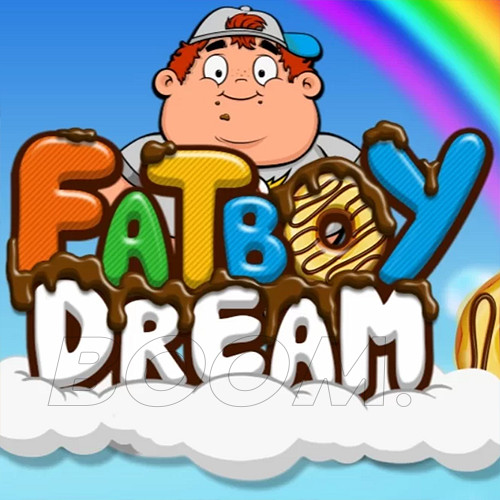 LAUNCH GAME
FatBoy Dream - Eat as much as you can!
Keep your dreams alive with FatBoy Dream! Jump from one delicious donut to the next and see how many you can eat, and try not to fall.
With vibrant colors, and exciting gameplay, this game is sure to satisfy your sweet tooth - and your need for a challenge! So get ready to become a FatBoy Dream master.
Game Controls
On a smartphone, you can click anywhere on the screen to jump. On a PC, use your mouse and do right click to jump.
How to play - FatBoy Dream
Your goal is to jump and land on the donuts and eat as many donuts as you can. You can land and jump from the sides, but if you fail to grab onto the donut or the sides, you will fall down, and the game will end. Survive and eat the most donuts to score the highest.