Square Monsters - Play Now at Explode Games | (2023 Release)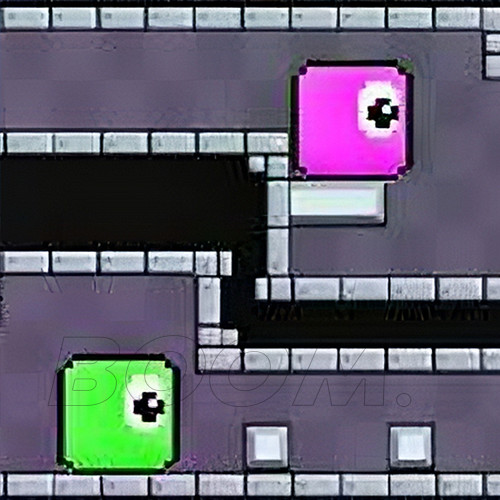 LAUNCH GAME
Square Monsters - Think Ahead, Move Together
Experience an entirely new challenge with the free casual game Square Monsters! Solve puzzles by manipulating all monsters simultaneously, and see if you can make them reach the portal.
Bring out your inner problem-solving genius and have fun with Square Monsters. It's a unique game that's sure to give you hours of entertainment.
Game Controls
On a smartphone, you must use the touch controls that will be given on the screen. In the bottom left corner, you will find the movement controls, and in the bottom right corner, you will find the jump control.
On a PC, use the keyboard. To move and jump, you can either use the arrow keys or the WASD keys.
How to play - Square Monsters
Your mission is to make sure all the monsters reach the portal safely. On each level, there will be two or more monsters. They will be located in different places. The catch is all of them will move at the same time. This means you will have to find ways to control all of them at the same time.
Read the map and come up with different strategies and make sure non of the monsters die.