BALL FALL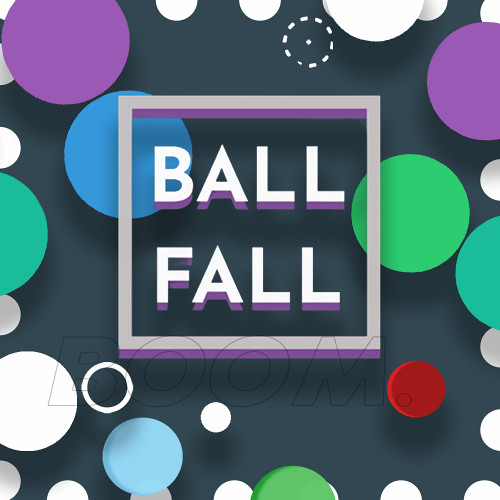 LAUNCH GAME
BALL FALL - Drop them all!
BALL FALL is a unique online game where you need to drop the balls from a certain height and make sure they reach the goal. The game is free to play, so you can play as much as you want and challenge your friends to see who reaches the highest level. Because the gameplay of BALL FALL is so straightforward, players of any age can have fun with it.
Game Controls
If you're playing on a mobile device, you'll need to use one finger to tap the screen and drop the balls. On a PC, you must use your mouse to click and drop the balls.
How to play - FALL BALL
The main goal is to determine how high you need to be in order to drop the balls on the target and advance to the next level. There's a catch, though. Since the ball doesn't fall straight down, it can be tricky. As the ball falls, it will curve like it's swinging in the wind. You'll see the target from above and also have to drop the ball from above. As you gain levels, the target will move, making the game more fun and exciting. You will lose life if you drop the ball on the ground or outside the target.