Play Color Jump Switch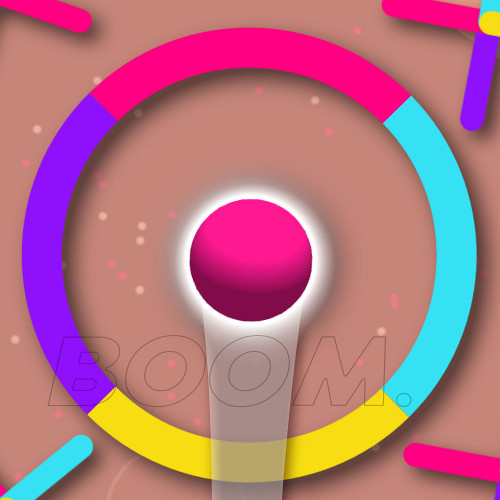 LAUNCH GAME
Color Jump Switch - Switch colors and jump
This is a fun-to-play free for all online game. In Color Jump Switch, you'll match the color of the object as you progress and collect stars to get the highest score. Time your click to make the ball float perfectly without touching different colored obstacles.
Game Controls
This free-to-play game has very minimal controls. On a PC, you just have to tap the left button of the mouse to keep the ball floating. And on a Smartphone, you just have to tap on the screen.
How to play- Color Jump Switch
This game tests your reflexes. You start as one colored ball and gradually progress through. You will face different colored moving obstacles and time your clicks to match the color of the barrier to go through them and collect starts. So, hop on and score the highest in Color Jump Switch.