Cup The Ball - Play Now at Explode Games | (2023 Release)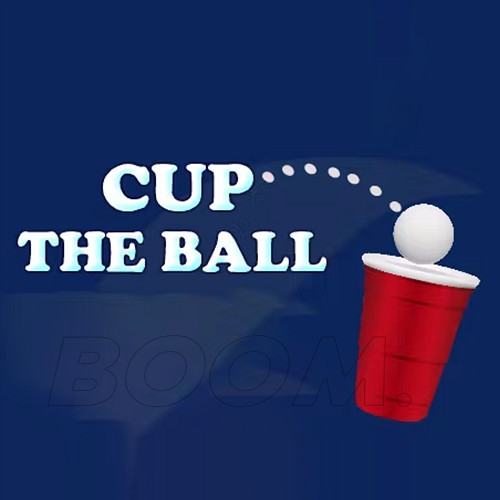 LAUNCH GAME
Cup The Ball - Take Aim, Cup The Ball!
This simple yet challenging game will test your accuracy and precision skills. The simplicity of this game makes it more relaxing and fun. Put the ball into the cup and test your aiming skills. The game is absolutely free to play, so get ready to Cup The Ball and have an amazing time!
Game Controls
The controls are very easy. On a smartphone, tap and hold on to the ball and drag it to set aim and power. Then let it go to shoot.
On a PC, you must use your mouse to click and hold on to the ball and do the same.
How to play - Cup The Ball
All you have to do is put the ball in the cup. The game starts simple, but as you advance in the game, it becomes more challenging. Keep on practicing and brush up your aiming skills!