Dig Up The Way - Play Now at Explode Games | (2023 Release)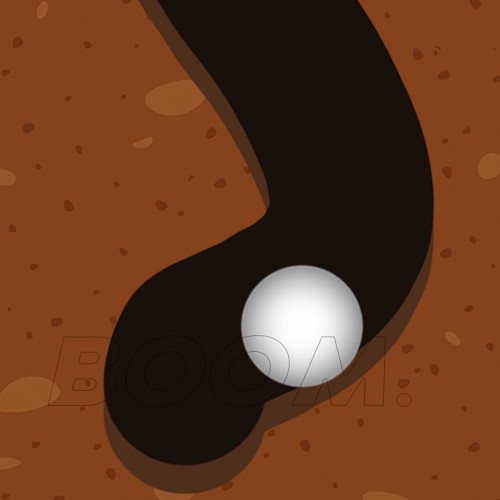 LAUNCH GAME
Dig Up The Way - Dig for Victory!
Get ready to dig your way through the dirt and take the colored balls to their places. Fun for all ages, Dig Up The Way is sure to keep you entertained for hours.
What's more, it's totally free to play! With each level getting more difficult than the last, the challenge is on! Play now and start digging up the way to victory!
Game Controls
The controls are very straightforward. On a smartphone, you must use your finger and draw lines on the screen to dig the dirt. On a PC, use your mouse to click and drag to dig the dirt.
How to play - Dig Up The Way
Your goal is to make sure all the balls reach their appropriate platforms. The game starts off with just one ball. As you advance, there will be more colored balls. Dig the dirt and make paths for the balls, and gravity will do the rest. If a ball gets stuck, you must restart the level.