Box Size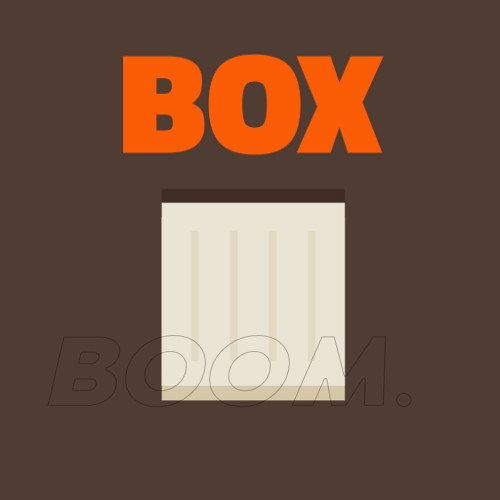 LAUNCH GAME
Box Size - Make the perfect sized box
Box Size is an interesting casual game where you must create a box of the appropriate size and ensure that it fits within the designated area. It sounds simple but can be a bit challenging. You will have to build a box that is exactly the right size by measuring it with your eyes. Box Size is a free game, and you can play it on any browser.
Game Controls
If you are playing on a mobile device, just tap and hold to play the game. On a PC, you must use your mouse to click and play.
How to play - Box Size
Your main objective is very straightforward. When you tap/click and hold, the box will appear and grow in size. If the box is too large, it will not fit, and if it is too small, it will fall into the hole. So you must be accurate and let go of the box at the appropriate time.